Comments
Cyber Threats Yet Another Frontier in Anti-choice Arsenal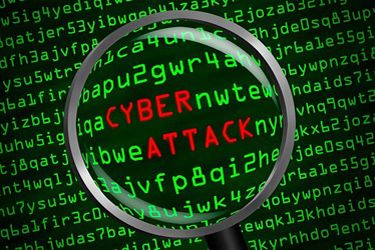 Written by Eleanor J. Bader for
RH Reality Check
. This diary is cross-posted; commenters wishing to engage directly with the author should do so at the original post.
Since Roe v. Wade was decided 39 years ago, reproductive health centers have taken security of person and property extremely seriously, installing motion detectors, screening incoming mail, and paying close attention to menacing protesters. Most have developed, or have tried to develop, close ties with law enforcers in an attempt to deter would-be terrorists. Furthermore, they've been schooled to recognize potential hazards—suspicious packages, unattended bags, and tiny holes through which foul smelling butyric acid might be injected into buildings. Now, however, a new concern has entered the fray: Hacking. Hacktivism elbowed its way into the reproductive health arena in early March when a 27-year-old Englishman named James Jeffery broke into the British Pregnancy Advisory Service's [BPAS] website, defaced its home page, and stole 10,000 medical records. Although Jeffery was caught within 24 hours of the attack—he boasted about it on Twitter and was nabbed by Scotland Yard before he had a chance to disclose any of the confidential material he'd collected—the crime sent shock waves through the United Kingdom and beyond. According to
The Daily Mail,
Jeffery became riled up after he learned that two acquaintances were scheduled to visit BPAS and have abortions. Taking the nom de guerre of deceased drug lord Pablo Escobar, BPAS staff came into work on March 8—yes, International Women's Day—and found the following on-screen message: "An unborn child does not have an opinion, a choice, or other rights. Who gave you the right to murder an unborn child and profit from the murder?" The logo of the hacktivist group, Anonymous—a loosely-connected international network of hackers who have been credited with breaking into the computer systems of the Department of Justice, FBI, CIA, British Parliament, MasterCard, and Visa—was also displayed.
Continue reading....
Liked this article?

Join our email list
Stay up to date with the latest headlines via email