Comments
Wisconsin Republican Senator Proposes Bill To Label Single-Parenthood As Child Abuse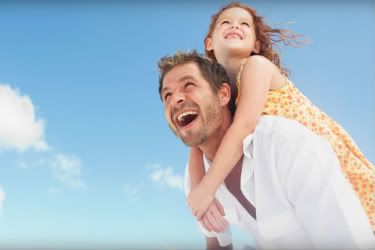 Written by Michael Hayne for
RH Reality Check
. This diary is cross-posted; commenters wishing to engage directly with the author should do so at the original post.
Not a day goes by in this topsy-turvy, mad-max eschatology that Republicans have created where a Republican politician isn't uttering some certifiably insane, hateful malarkey that would make Charles Manson blush. Whether you're gay, black, female, or a spore with feelings, Republicans do not like you unless you aspire to be a white christian b/millionaire. Indiana Senator Glenn Grothman (
R-West Bend
), a Republican in Wisconsin's state senate, thinks that children from single parents are probably victims of child abuse. In his world, a deadbeat dad (
Joe Walsh, anyone?)
is an American hero whereas the single mom is a disordered, unstable Harlot and should probably be raped by a state doctor. But seriously, Grothman recently authored a controversial bill that directly targets single parents, which the State Senator plans on presenting to the Senate Committee on Public Health, Human Services and Revenue.
A portion of the bill reads as follows:
"In promoting those campaigns and materials, the [Child Abuse and Neglect Prevention Board] shall emphasize nonmarital parenthood as a contributing factor to child abuse and neglect."
Continue reading....
Liked this article?

Join our email list
Stay up to date with the latest headlines via email