Comments
The Color of Genders: Inequality, Prejudice, and Violence in Everyday Acts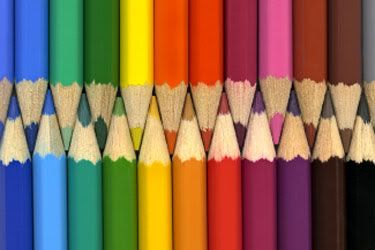 Written by Antón Castellanos Usigli forRH Reality Check. This diary is cross-posted; commenters wishing to engage directly with the author should do so at the original post.
The other afternoon, I was in a rush, about to brush my teeth, and I remembered I had no toothbrush. In the morning, I had thrown out an old toothbrush thinking that I had to buy a new one, but I completely forgot, so I had to run to the nearest drugstore to get it. When I arrived at the drugstore, one of the employees, a woman, asked me which toothbrush I wanted. I scanned the options behind the counter, and I came upon a model I liked. The first toothbrush in the row was purple, so I told the lady I wanted that one. However, I was surprised when, instead of handing it to me, she started looking over toothbrushes of other colors (I thought she wanted to give me some options), disregarded a pink one (which I incidentally liked) and finally grabbed a blue one, which she put in front of me, telling me the price… I would never have imagined that such an experience was meant to become one of the most shocking I have ever had regarding gender prejudice. Its apparent simplicity is what makes it so terrible. We can look at hundreds of statistical indicators and surveys that report gender inequalities in educational, workplace and political settings, however, the real magnitude of this phenomena is not to be found in numbers but in "meaningless" everyday occurrences (like my experience with the blue toothbrush), as they reflect that many of our rigid cognitive schemas regarding gender have not undergone significant transformations and that they have thousands of invisible expressions. Those expressions perpetuate inequality, prejudice and violence in a very powerful and dangerous way, as they can be internalized unconsciously in various contexts of socialization.
Continue reading....
Liked this article?

Join our email list
Stay up to date with the latest headlines via email