Will Glenn Beck Accept the Key to the City?
September 05, 2009
I bet Mayor Norris would be grateful to hear how you support his decision to give Glenn Beck the key to the city. You can contact him at (360) 336-6211 or mvmayor@ci.mount-vernon.wa.us. You might also consider giving the Skagit County Young Democrats a donation so they can busy themselves and not ruin Beck's big day. You can reach them at ydskagitcounty@gmail.com.

Mayor Bud Norris

Mt Vernon, WA

Dear Mayor Norris,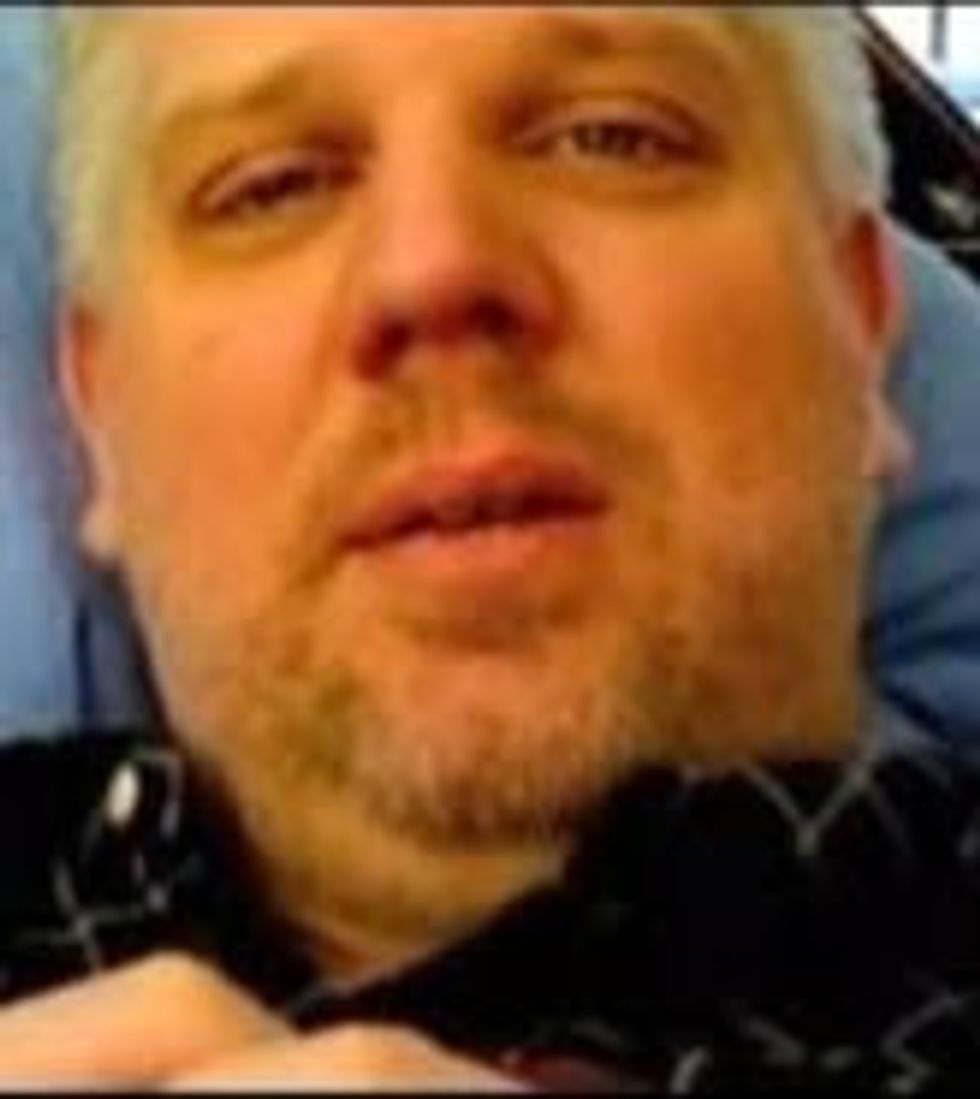 You're a brave man. Most mayors would shy away from honoring Glenn Beck, a man who claims that nearly 60% of your city's voters cast their ballots for a Nazi. Yes, you have 6,605 constituents who might be angry that the man you are feting says their president is a big, scary Negro who is hell bent on stealing money from white people.

It's a big risk you're taking. Your courage is commendable.

But, unfortunately, Glenn Beck is not your match when it comes to bravery. He's a frightened little man, given to exploding into crying jags in front of millions of people and whining when a trucker ruins his quest for a Wendy's Frosty™.

You might not be able to coax him up onto the stage to receive his key to the city if he spies one of the192 black or 6,589 hispanic citizens of your city. Beck reacts to melanin as if it's a big hairy spider with huge fangs. He's deathly afraid that darkly-hued-skinned people are plotting to give us all the swine flu.

Of course you could just round up all the blacks and hispanics and hold them until after Beck leaves, but that still leaves as many as 6,605 Obama voters to deal with. Beck calls them fascists and says they're working with a secret army Obama's mustered to destroy him.